05 Feb

Preparing For Your Road Trip

Going on a road trip is exciting to look forward to, but packing for the trip can be overwhelming. There are many things to remember to bring especially if you are going to be traveling a long distance. There are many items you need to remember to bring along with you. Here are a few of the essentials.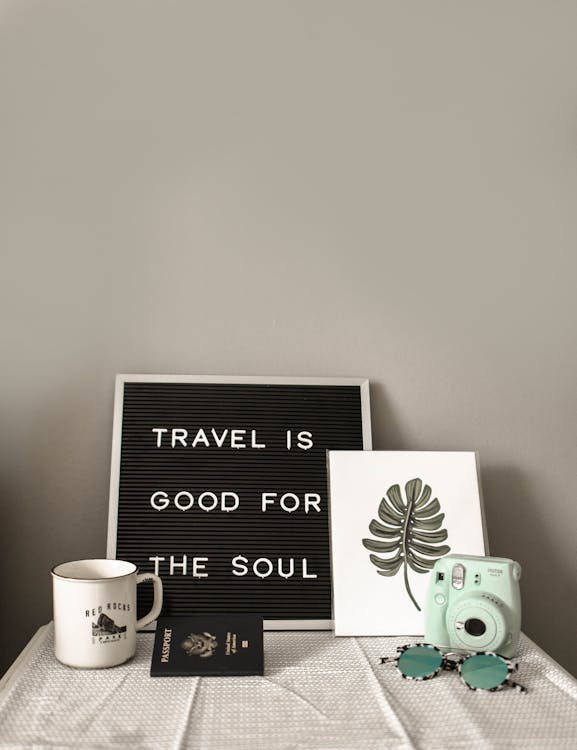 Bringing the Basics
Go through your vehicle and be sure you have the vital items you need before you hit the road. Verify that your insurance card and registration is tucked away somewhere you can access it easily. Check your trunk and make sure you have a spare tire and that it is well inflated. You will also want to have a car jack and jumper cables as well in case you have issues. Assemble a first aid kit with the vital things you will need in case of an emergency. Have a printed map or directions handy in the event that you lose the signal on your phone.
Taking the Big Stuff
If you are planning an adventure that will require some large equipment, you will need the means to transport it. You can strap a kayak or ski gear with subaru forester cross bars. You can mount a car carrier to your vehicle for extra luggage or items or pull a small trailer behind you. Remember that you are carrying an extra amount of weight that might shift your vehicle a little more than you are used to.
Stay Ahead Of Weather
Depending where your destination is, you will need to take some sort of physical protection with you. If you are going somewhere hot and sunny, you will need to bring sunblock to protect your skin. Make sure you have a pair of sunglasses to fight off the glare of the sun on the highway. If you are going deep in the woods or mountains, you will need bug spray to prevent being stung. If there could be rain, pack an umbrella or a rain poncho to keep dry. If you know snow is on its way, be certain that you have an ice scraper and a shovel to free your vehicle from any accumulation.
Hooked Up To Technology
Ensure that you have the electronics devices you will need for this journey. If you need directions, you will want a GPS unit or have a maps app on your phone. You will want to have a DVD player or video games to keep any young passengers busy while you are on the road. If you will be away from a power source for any long period of time, you will want to have a portable battery with you. Pack all cords, plugins and any other extras you will need to keep your electronics going and keep your data up to date.
Keeping Entertained
Having a playlist planned out can make the long miles that you drive easier. Put together some car games to help the hours on the road fly by. Bring a book for yourself or anyone riding in the car to pass the time. You will also want to have travel pillows and blankets on hand if someone wants to sleep. Assemble a cooler of snacks and beverages in case you have to go past a meal time and members of your family get hungry.
Always Be Prepared
You might also want to bring basic household items with you in case you stop somewhere that is ours. Bring rolls of toilet paper or soap in case the restrooms you visit are out. Bring hand sanitizer to ward away germs picked up in public places. Bring a roll of paper towels and a box of Kleenex in case it is needed and a cloth towel to dry off if you are caught in the rain. Pick up a plastic grocery sack at a convenience store so it can double as a garbage sack.